Quotes
-Nirmala Sitharaman
Thanks Indian Express for this experience. Adda has an interesting format; gives enough opportunity for responding...for covering a wide spectrum of issues. Thanks for the great audience. Jai Hind!
- Nirmala Sitharaman
-Pullela Gopichand
Wonderful experience and superb audience. Truly enjoyed the event hosted by very knowledgeable people.
-Pullela Gopichand
-Diana Edulji
This was the best experience I have had. A great show. One of the best I have attended.
-Diana Edulji
-Karan Johar
Amazing and Intelligent audience. The questions were a pleasure to answer and engage with.
-Karan Johar
Where newsmakers drop in for a candid chat.
The programme connects with global thought leaders, key decision-makers, strategists, and newsmakers inRead More... a series of exciting conversations that are intelligent and fun. At the same time, we dive deep into different aspects of their lives.

Express Adda, is in essence, a free-flowing conversation. Eclectic and erudite, intimate and informal.
GUESTS @ EXPRESS ADDA home
Brands @ Express Adda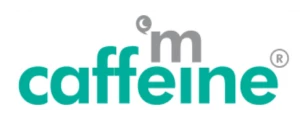 M Caffine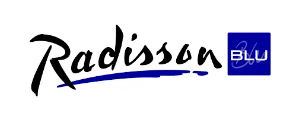 Radisson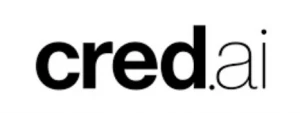 Cred Ai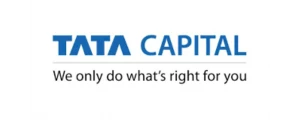 Tata Capital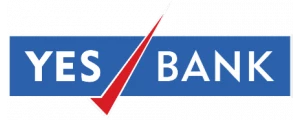 Yes Bank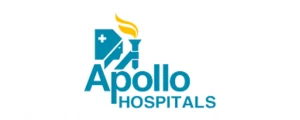 Apollo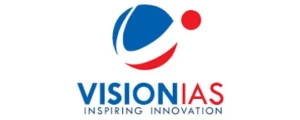 Vision IAS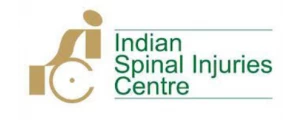 Spinal Injury Center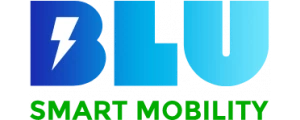 BLu Smart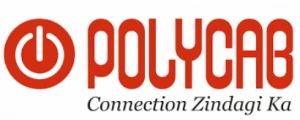 PolyCab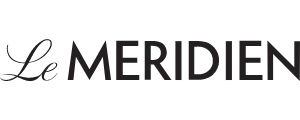 le meridien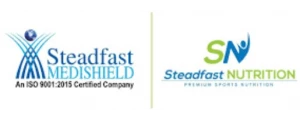 Steadfast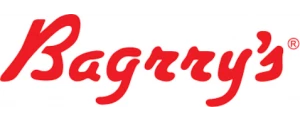 Bagrry's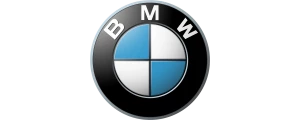 BMW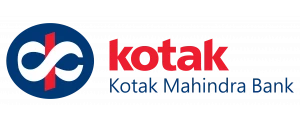 Kotak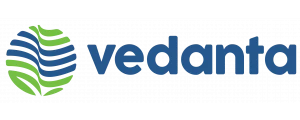 Vedanta